01 Oct

You Should Be Here: 5 Reasons to Join Us for 'All the Stars' (OCT. 19TH)

All the Stars | Outdoor Screening + Afterparty
Prince George's African American Museum and Cultural Center
4519 Rhode Island Ave, North Brentwood, MD

We have been on the lookout for new partners that get what we do at LSP. This past summer we had a sit-down with the Prince George's African American Museum and Cultural Center (PGAAMCC) and a new partnership is born. We are kicking off with our since rescheduled First Friday experience (originally slated for August 3rd and September 7th) this Friday, October 19th. This is a two-part event: A film screening followed by an afterparty. If you come to the screening for free, you are in for the entire night. If you only come for the party, there is a nominal $5 cover in advance with $10 at the door. It's going to be LIT! Here are five reasons you should be there.
1. There is a Black museum in PG County!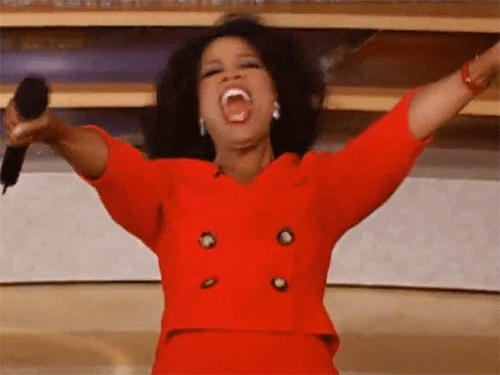 Having only just discovered this important institution only two years ago, it is important that we support endeavors that are focused on Black history, cultural memory and narratives.  A little bit about the museum:
In 1998, the Friends of North Brentwood were created to develop a museum for the town of North Brentwood. That same year the Gateway Community Development Corporation (GCDC) was established to foster the development of the Gateway Arts District along Route One (Rhode Island Avenue). The Friends become a 501(c)(3) nonprofit organization in 2000. The friends worked in collaboration with state, county and local officials, the GCDC as well as numerous individuals and community groups to continue to refine and develop the plans for a museum. Additionally, grant funding was secured to acquire property, support pre-development expenses and implement museum programming.
2. We are hosting an outdoor screening of Julie Dash's seminal work, Daughters of the Dust.
Produced independently in 1991, the film is "set in 1902 on the island of Dawtuh and depicts a day in the life of the Peazants as they gather to face a crossroads: The younger generation is preparing to make the journey to the mainland, readying to leave behind both the place that's become their ancestral home and their matriarch, Nana Peazant, keeper of the old ways, who insists on staying behind" (Vogue). When it was released in 1992 it was the first film directed by an African American woman to have a mainstream theatrical release. Twenty-five years later the imagery was re-imagined in Beyonce's Lemonade and since then Dash has become the media darling that she deserved to be all along. Why not come see the original?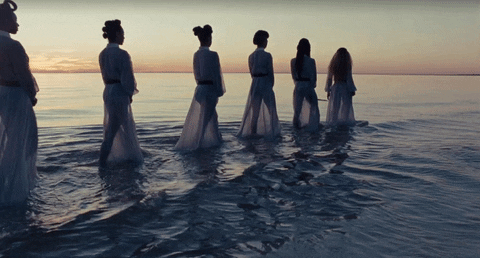 3. We will have Black vendors selling all manner of dope stuff.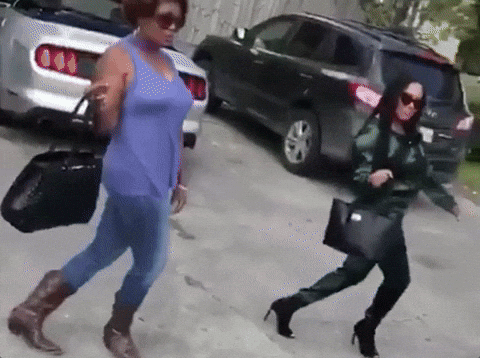 We have area vendors joining us for the duration of the event, so be prepared to shop. Vendors include: Head-Roc (Black Rock Star Super Hero),  Asli Pure (soaps, body oils, candles), Black Magick Sisters (botanical sprays and teas), Catalyst Project (natural hair care and skin products) and Ancient Henna (natural henna tattoos).
4. After the screening is the afterparty with…DJ Stylus!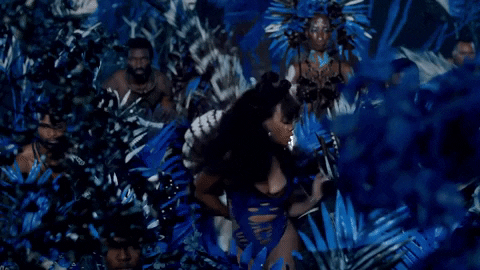 Because Wakanda is forever, we are making sure the night continues with a party rocker set featuring one of our faves DJ Stylus aka The Vibe Conductor. We will party under the stars to the a mix of Afro-everything, so after you watch, get ready to two-step into the wee hours.
5. We got food and dranks!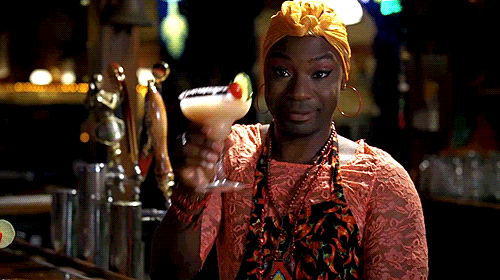 Everything you need to make the night complete will be on-site. Food and libations (yes, there will be a bar for 21+) are set and ready, so come thru and let's make this first event with PGAAMCC a night to remember.